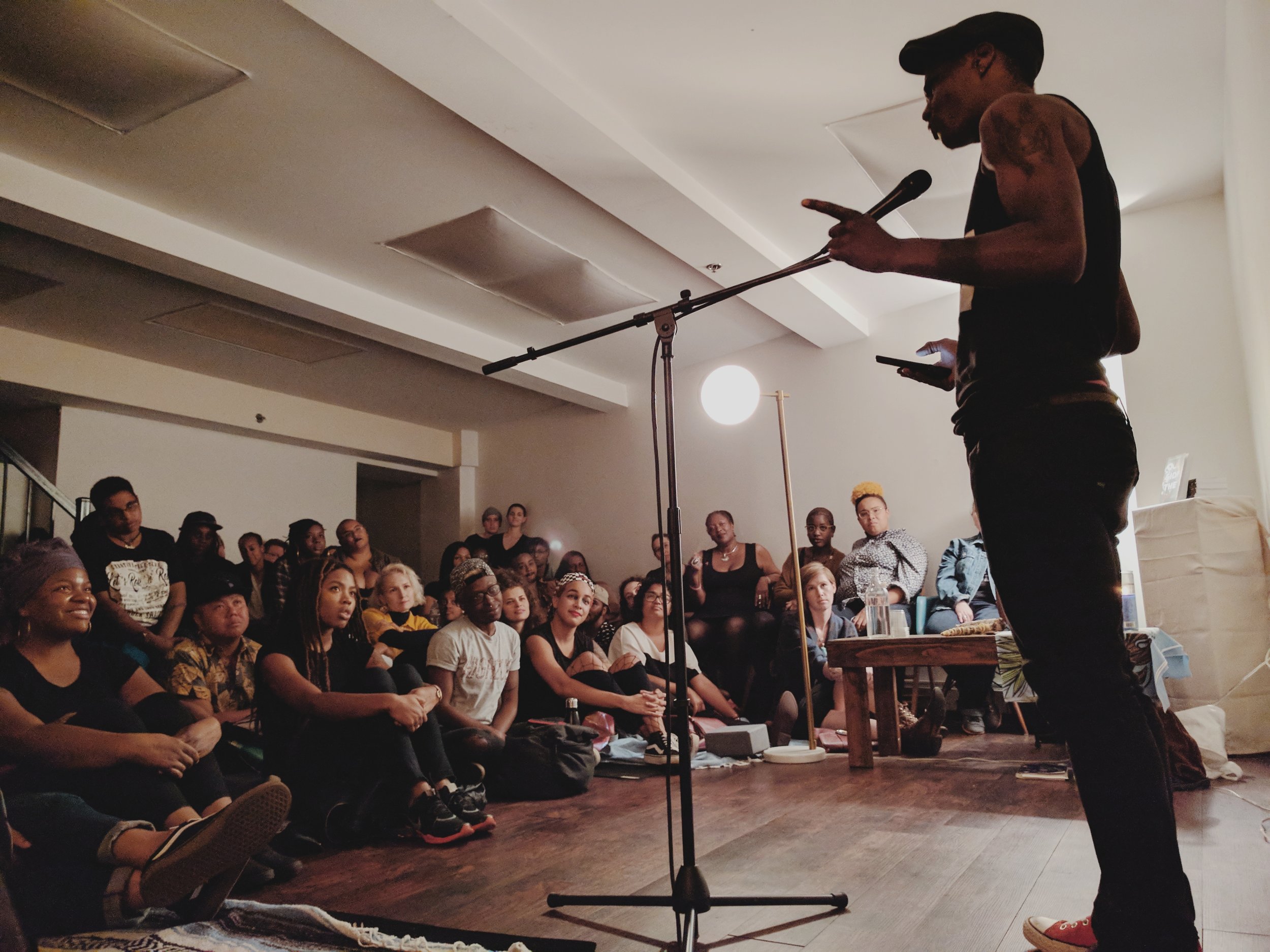 Healing through story into the radical queer future
MERCY MISTRESS web series
Mercy, Mistress is a web series in development based on Yin Q's memoirs about being a professional Chinese American dominatrix in New York City.
This series is produced in solidarity with the leather, BDSM, pro domme, sex work, and kink communities.
QUEER live event
QUEER is an ongoing event series produced in a collaboration with bklyn boihood.
All bodies, identities, and experiences are welcome to attend and witness. However, these events prioritize the stories of QTPOC (queer trans people of color.)
NAMES OF WOMEN short film
Names of Women is a short film based on a true abortion story.
The mission of this project is to use this story as a gateway for folks to have open, complex, human conversations about abortion.
For more, subscribe to the Collective Sex Youtube Channel
COLLABORATORS
Poppy Liu creative director // poppy@collectivesex.org
Amanda Madden collaborator
bklyn boihood collaborator
Yin Q. collaborator
#ShoutYourAbortion collaborator
New Women Space collaborator
Zoraida Ingles collaborator
Yellow Jackets Collective collaborator
Diana Oh & {my lingerie play} collaborator
New York Abortion Access Fund collaborator
Kink Out Events collaborator
Trans Lab collaborator
Women of Color in Solidarity Conference collaborator
Abortion Care Network National Conference collaborator